Back

Helmets

Oils & Fluids

Parts

Exhaust

Fork Seals

Fuel Filters

Oil Filters

Spark Plugs & caps

Sprockets

Accessories

Battery Chargers

Battery Charger Accessories

Bike To Bike Communication

Bike Protection

Chain Lubes & Cleaners

Cleaning Products

Duct Tape

Fasteners & Bolt Kits

Handlebar & Grips

MX Levers & Side Stands

Luggage

Seat Pads & Covers

Stickers

Stands, Transport & Storage

Tank Caps & Breathers

ELECTRICAL

Bike To Bike communication

Globes

Handlebar Switches

Hour Meter

Indicators Universal

Speedometers

Spark Plugs

Spark Plug Caps

Starter Motors

Riding Gear

Goggles

Hydration

Knee Sliders

Socks

Neck Brace

Neck Warmers & Face Masks

Race Suits

Tyres & Wheels

Combinations - front & rear

Spoke Skins

Wheel Balancers, Bead Breakers & Tyre Changers

Tyre Repair

Brands

Riding Style

SELECT YOUR

Off Road

Boots

Motocross Helmets

Goggles

Goggles

Radiators

Adventure

Boots

Pants

Gloves

Neck Warmers

Protection

Sport

Boots

Jackets

Pants

Clothing

Gloves

Protection

Knee Sliders

Touring

Jackets

Gloves

Neck Warmers

Seat Pads

Communication
Spend
R1,500.00
more and get Free Shipping!
BMW F800GS '08-'17
Tax included
- SHIPPED IN 7 - 10 WORKING DAYS.
EBM62SEO - Scorpion Factory Stainless Oval Exhaust
Spend
R1,500.00
more and get Free Shipping!

MAIN POINTS 
 
No repacking 
No re-jetting 
Fit and Ride

SPECIFICATIONS 
 
Fuelling. All Scorpion products are Dyno developed which means that no fuelling modifications are necessary when fitting our products. 
Sound/EC Approval. All Scorpion road products conform to EC approval noise levels when the db killer is fitted, off road products conform to FIM 94db. 
dB Killer. For race track sound. 
Fittings/Instructions. All scorpion products are supplied with everything needed to fit and ride, along with parts drawings and picture Instruction where necessary. 
Cleaning/Caring for your product. Wash with warm soapy water, allow to dry/wipe with a soft clean cloth. Never use abrasive or solvent based products.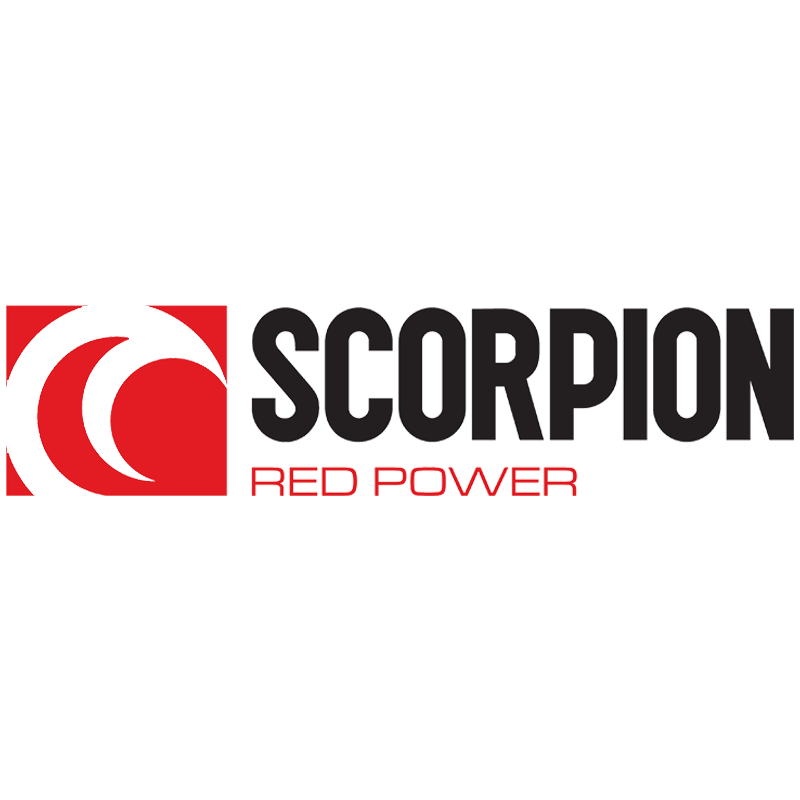 Data sheet
Make

BMW

Model

F800GS

Type

Dual Sport

Year

F800GS:2008|2009|2010|2011|2012|2013|2014|2015|2016|2017
K1300R:2009|2010|2011|2012|2013|2014|2015|2016
K1300S:2009|2010|2011|2012|2013|2014|2015|2016