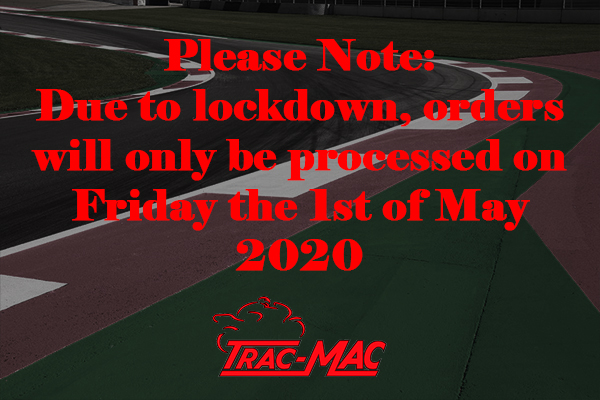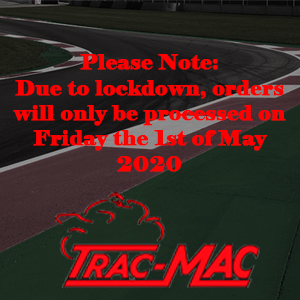 Back

Helmets

Oils & Fluids

Parts

Brake Hoses & Fittings

Cables

Chain Rollers

Fork Seals

Fuel Filters

Oil Filters

Spark Plugs & caps

Accessories

Battery Chargers

Battery Charger Accessories

Bike To Bike Communication

Bike Protection

Chain Lubes & Cleaners

Cleaning Products

Duct Tape

Fasteners & Bolt Kits

Foot Pegs

Handlebar & Grips

Stickers

Stands, Transport & Storage

Tank Caps & Breathers

ELECTRICAL

Bike To Bike communication

Globes

Handlebar Switches

Hour Meter

Indicators Universal

Speedometers

Spark Plugs

Spark Plug Caps

Starter Motors

Riding Gear

Goggles

Hydration

Knee Sliders

Leg Bags

Socks

Neck Brace

Neck Warmers & Face Masks

Race Suits

Tyres & Wheels

Combinations - front & rear

Spoke Skins

Wheel Balancers, Bead Breakers & Tyre Changers

Tyre Repair

Brands

Riding Style

SELECT YOUR

Off Road

Boots

Motocross Helmets

Goggles

Goggles

Radiators

Adventure

Boots

Pants

Gloves

Neck Warmers

Protection

Sport

Boots

Jackets

Pants

Clothing

Gloves

Protection

Knee Sliders

Touring

Jackets

Gloves

Neck Warmers

Seat Pads

Communication
Spend
R1,500.00
more and get Free Shipping!
List of products by brand Cardo Systems
Cardo Systems, Inc., headquartered in Pittsburgh, PA. (USA) is the world's acknowledged market leader in Bluetooth® communication systems for motorcycle and other head protection helmets.
With the introduction in 2004 of the scala rider® Bluetooth line of headsets, Cardo has literally pioneered a new product category that was non-existent until then and as our product line gradually expanded, we added many "firsts" in terms of features and functions. Today, the scala rider® line not only includes the most advanced devices in the category but also the widest spectrum of products, from solid entry level products to the most feature rich communication and entertainment system available. scala rider products can be found in motorcycle accessory stores in over 60 countries.